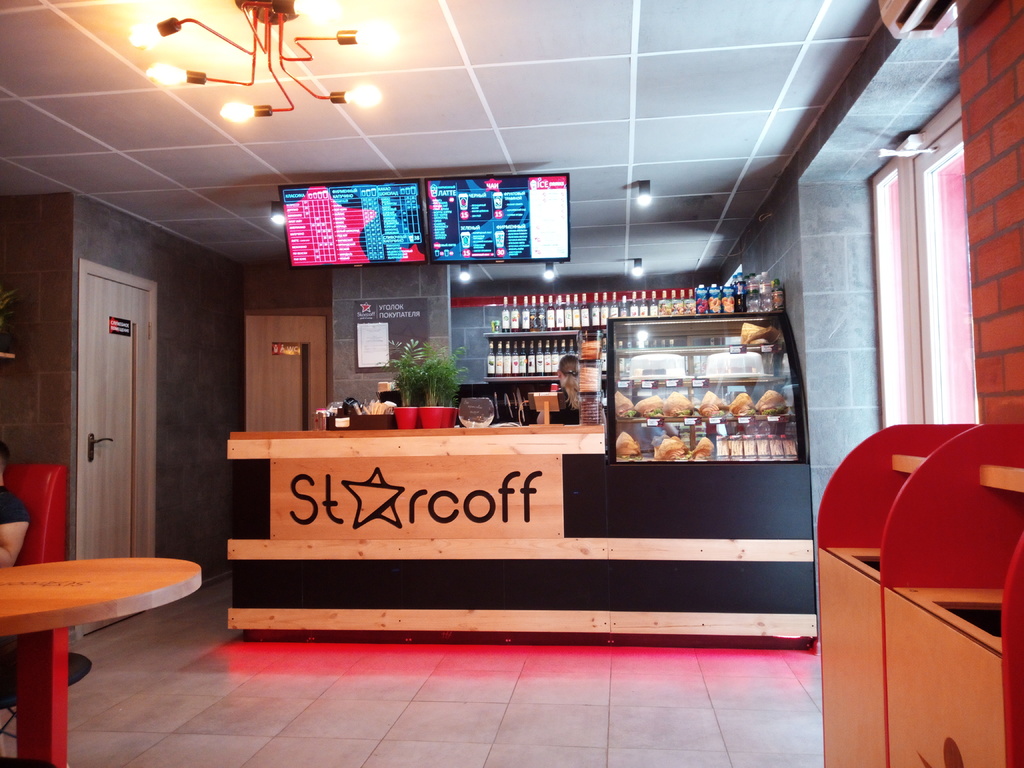 Restaurant management systems (RMS) are an indispensable tool for restaurant owners. These systems make it a lot easy for the management to track their inventory, sales, and employees. Ideally, an RMS allows you to have a glance at your business, thus simplifying your workload.
What Is a Restaurant Management System?
You can describe a restaurant management software as an advanced version of a point of sale software (POS) that is specifically designed for restaurants. However, unlike a point of sale system, an RMS captures all the business's back-end needs, such as inventory and human resources.
Uses of RMS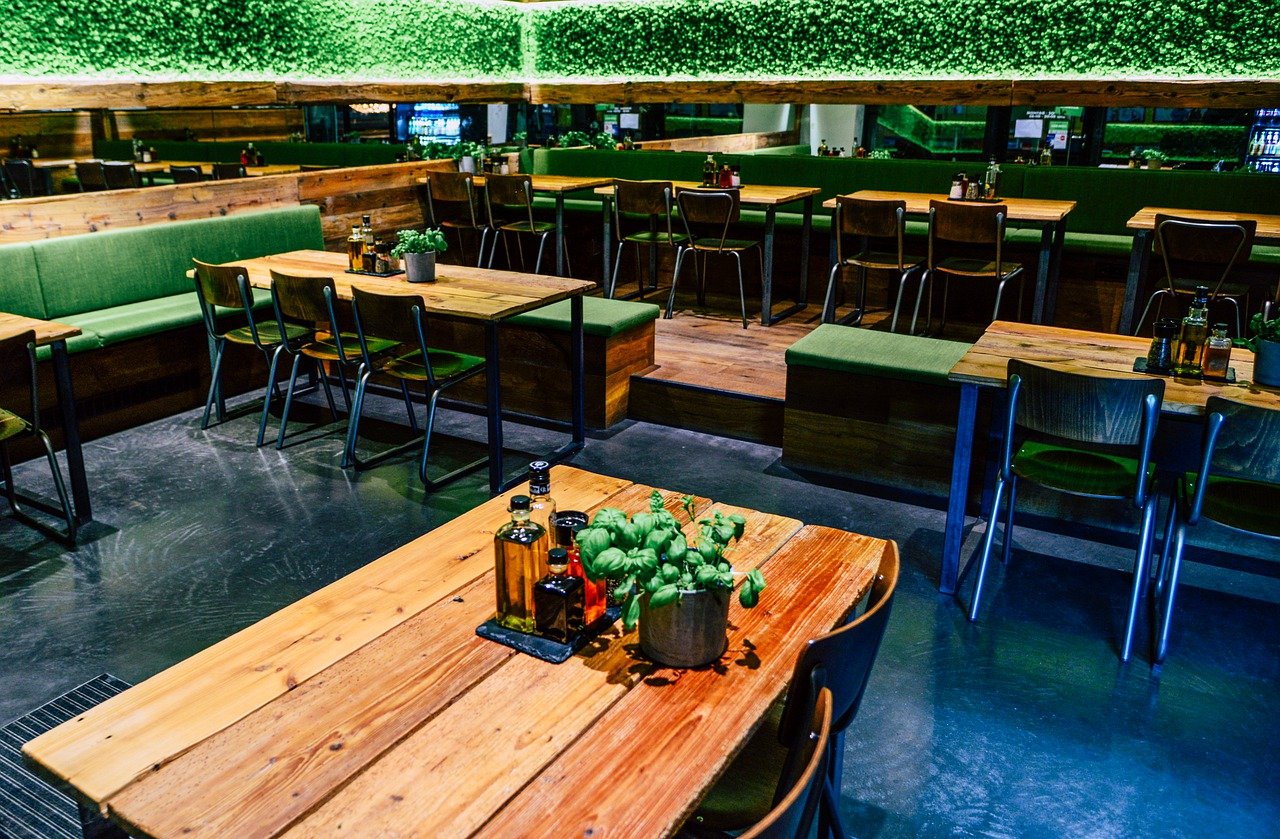 An RMS makes management operation easy. You can use these systems to manage almost every aspect of your business. However, the scope of the tasks managed depends on the type of RMS. With an end-to-end RMS, you can use it to perform the following functions:
Managing employee schedules, including off days, sick off, and vacations
Payroll management
Accounting
Reporting
Inventory Management
Menu management
Reservations
Core POS functions
There are many restaurant management systems out there. Because management is a core business function, it is advisable to go for a system that caters to your needs.