Food provision is an essential service during an event. However, there is nothing like a one-size-fits-all when it comes to event planning. Therefore, event hosts need to pay attention to the event's needs before enlisting catering services. With a wide variety of food options, choosing a caterer that suits your event can be a daunting task.
Learning more about different types of catering can help you choose the right caterer for your event. Here are some common types of catering services.
Corporate Catering
Corporate functions are often relaxed and professional. Therefore, caterers have to be alive to this fact when handling corporate events. The nature of services can also be influenced by the size or level of the event.
Wedding Catering
Weddings usually employ large scale catering services, with the reception acting at a focal point. Weddings are often tricky to handle due to the diversity of the menus and the fact that you might be unable to accurately estimate the number of attendants.
Concession Catering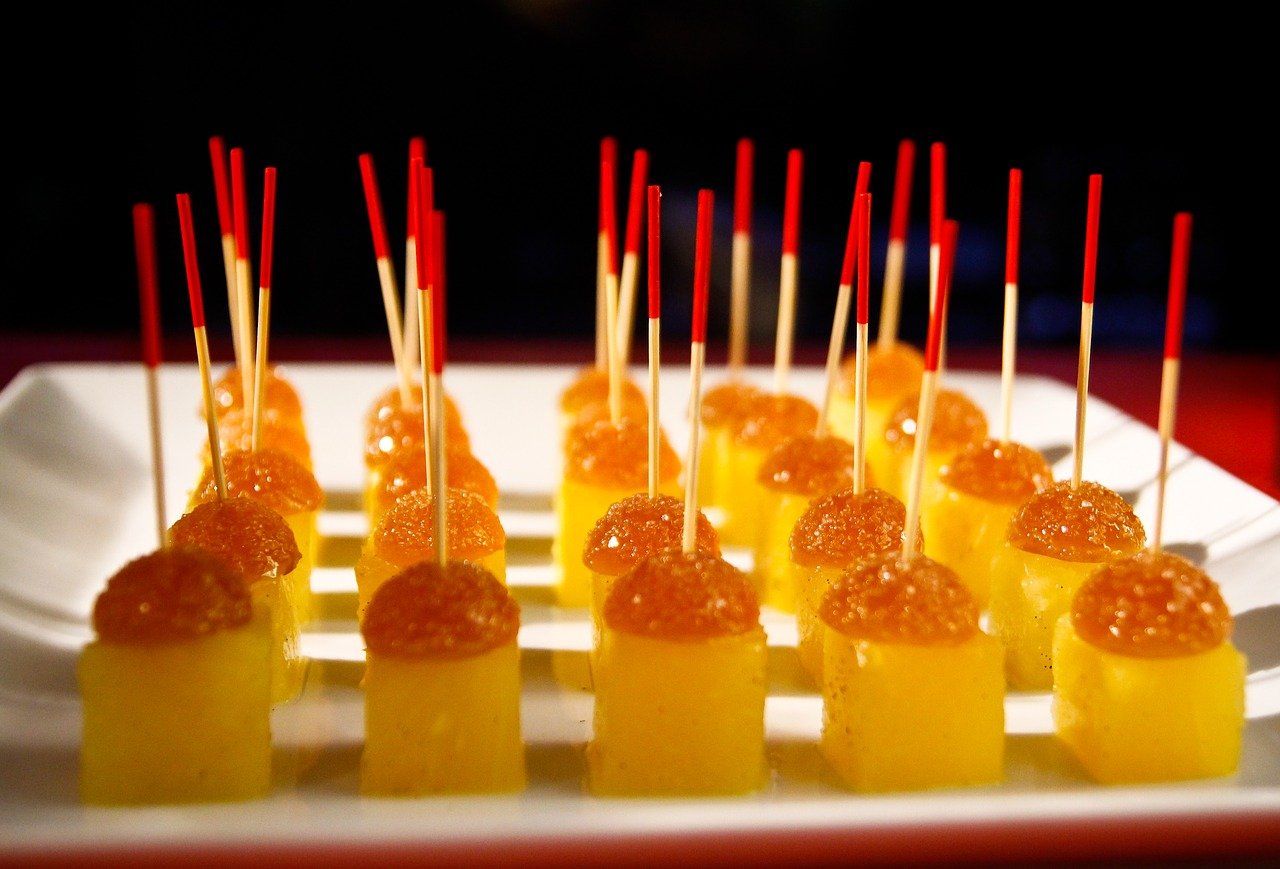 This category includes large music events and sporting events. And wherever there are many people gathered for a common purpose, the chances are that they will need some food. Caterers in these events opt to stick to popular foods since it might not be possible to cater to everyone's dietary needs.
Other notable mentions include a food truck and social event catering services. Irrespective of the event, it is essential that you work with professionals who should also demonstrate critical competencies in that specific niche. For instance, it is not advisable to hire a wedding cater for a corporate event unless you are ready for surprises.