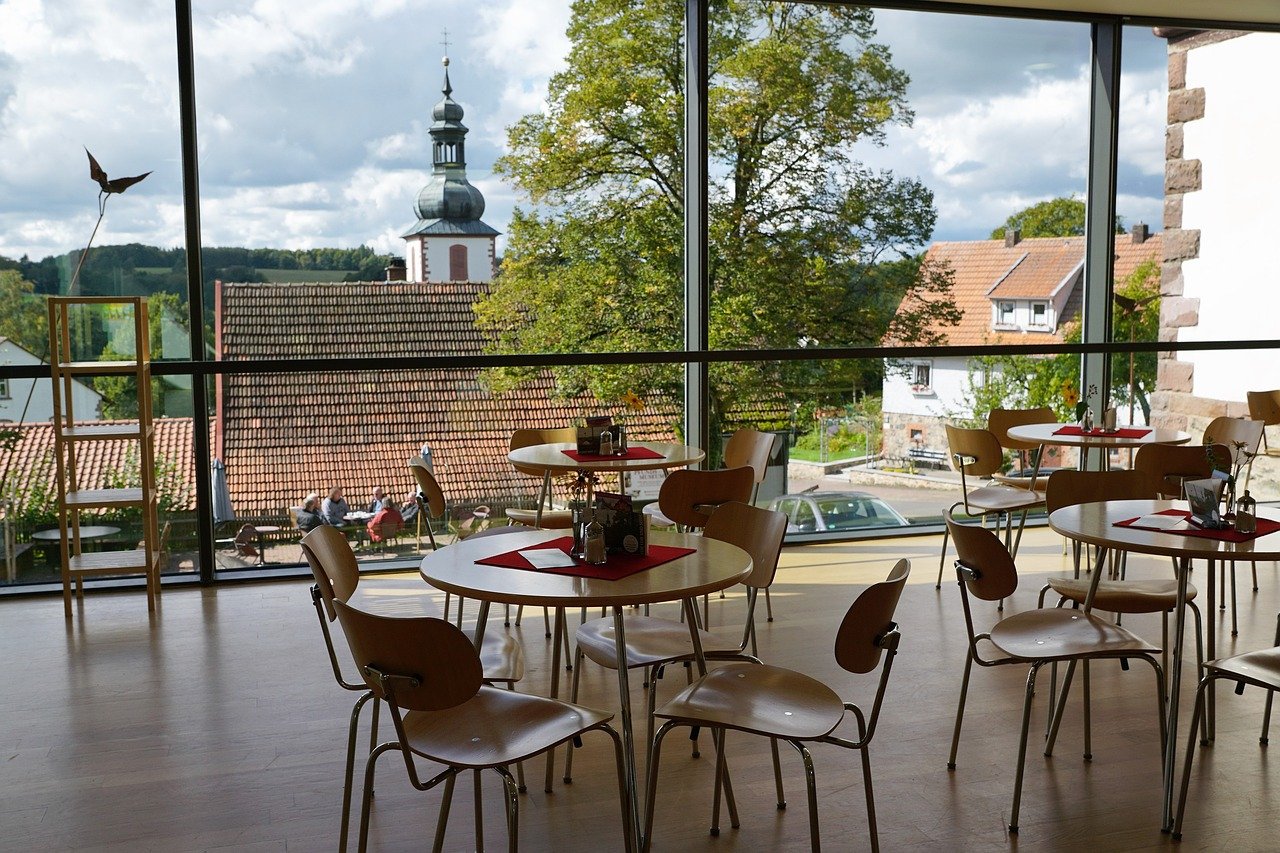 A restaurant owner should always have a grasp of all restaurant operations. Poor management of the restaurant is a sure recipe for making your enterprise run into a series of losses. Opening a restaurant is just one part of the equation; making it successful is the other. This write-up shares some tried-and-tested restaurant management tips that make a restaurant a blooming success.
Be Positive
Positivity towards restaurant operations is vital. A positive attitude comes in handy when things are not going as planned. Whenever you are facing some trying situations, it is always important to remain positive.
Bring Employees on Board
It is always essential to include your employees when making decisions. When employees feel that their input is needed, it becomes easy for them to treat the business as their own.
Always Delegate
As a restaurant owner, you will have quite a lot of responsibilities on your desk. This could compromise your effectiveness. In light of this, it is imperative to embrace delegation of duties. You can start with delegating minor tasks, which means that you will have more time to focus on more pressing matters.